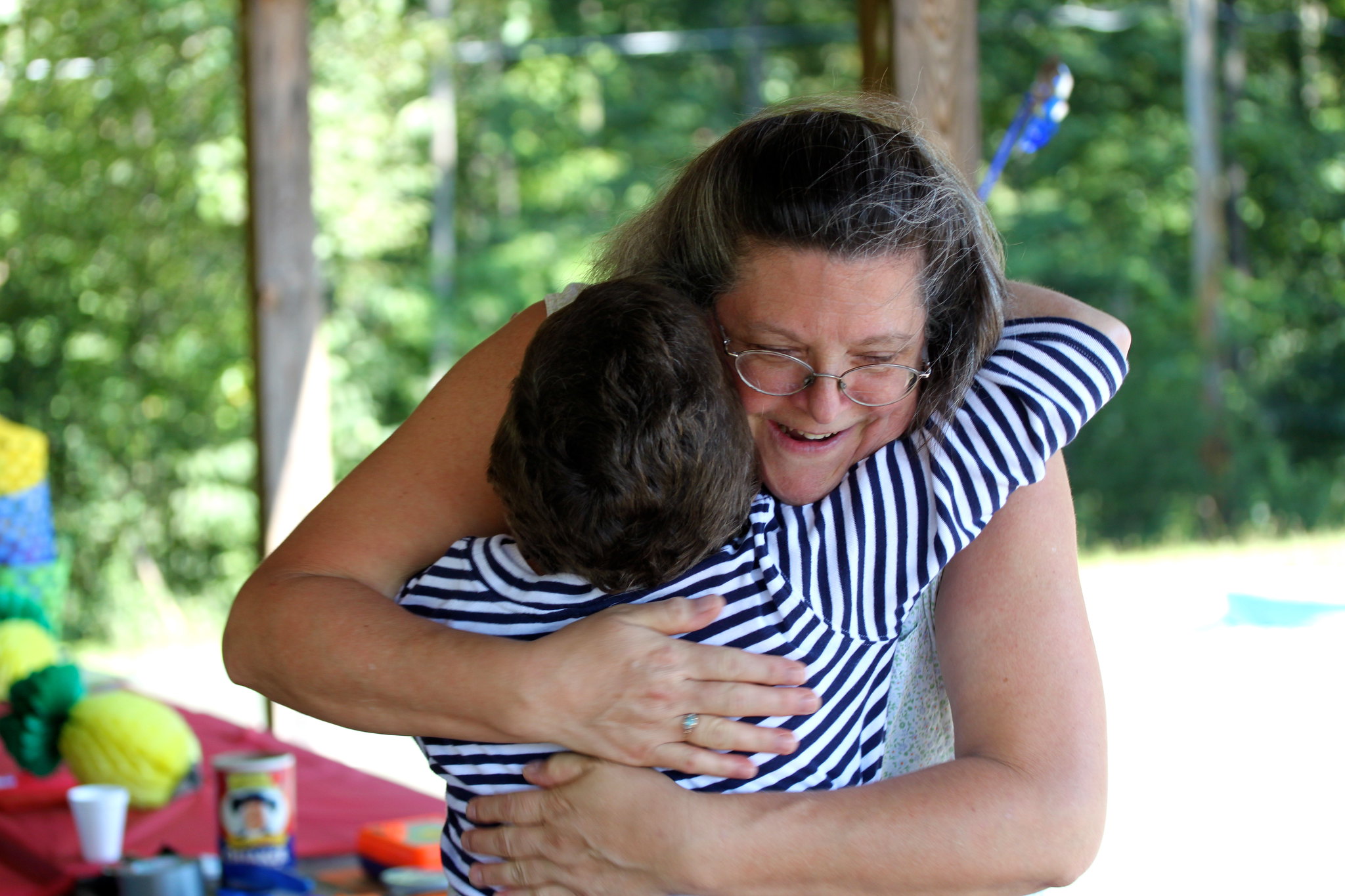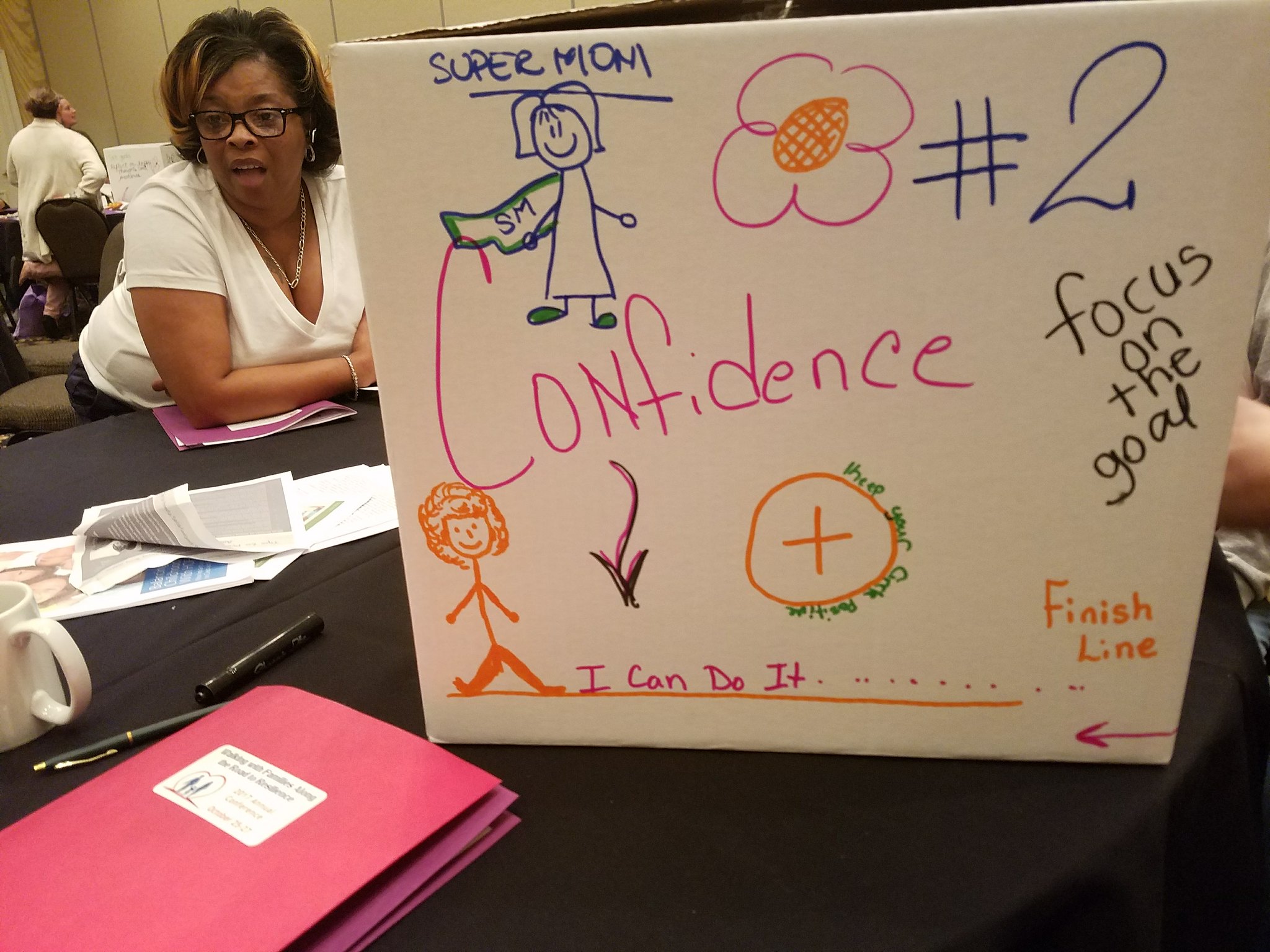 Volunteer with MIHOW
Volunteering with MIHOW provides opportunities to learn new things and develop skills as well as contributing from your own experience and talents. Whether you're helping out by directly serving families or indirectly providing support, volunteering can be a rewarding experience that helps families across the Southeast.
Volunteer Opportunities
Go to thrift stores, garage sales, etc. and find the following books:  What to Expect the First Year, What to Expect the Toddler Years, and Pregnancy, Childbirth and the Newborn.
Make phone calls to a MIHOW site to find out their successes and challenges.  Write the experience into an article to be used in a future MIHOW publication.
Host a small house concert, baby shower, or holiday party to benefit MIHOW. 
Donate all the nice Christmas gifts you receive but will never use to MIHOW for door prizes at the annual conference.
Help facilitate pregnancy and/or parenting groups.
Provide input about different projects and fundraisers.
Intern with MIHOW
The MIHOW program works with students from area universities such as Vanderbilt, MTSU, UT, Belmont, and Western Kentucky University.  There are opportunities with the MIHOW Program to volunteer or intern.
MIHOW Director Tonya Elkins has her Master's Degree in Social Work and is able to provide supervision for all student internships that require MSW supervision.  Internships are available for fall, spring and summer semesters.  At this time, all internships are unpaid.
Interns are expected to assist in the planning, implementation, and evaluation of MIHOW services. They will support the work of MIHOW sites throughout the southeast US and collaborate with health and social service providers, community advocates, funders, and the media to increase awareness of the MIHOW program.
Internship Responsibilities
Serve as liaison to MIHOW sites in 4 states
Monitor progress of sites to assure adherence to MIHOW Standards of Practice
Provide technical support to sites for reporting and data collection issues
Write publications to promote awareness of the program to the community and to strengthen the network of MIHOW sites
Supervise the collection of data for the MIHOW Evaluation System
Prepare reports of program progress and outcomes
Help to write material to be placed on the MIHOW website
Develop training materials and curriculum to be used by the MIHOW sites
Schedule Requirements:       
Weekdays sometime between 8:30 and 5:00. Internship can be as little as 4 hours or as many as 40 per week depending on intern's level of interest and current needs of the agency.
Contact us for more information about student opportunities.